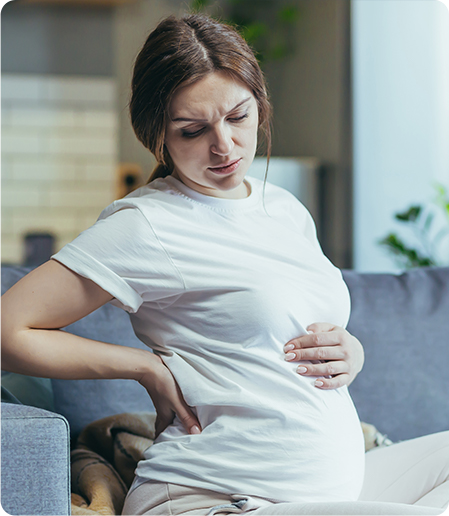 Unplanned pregnancy! Get the best advice.
Choosing to place a baby for adoption is a tough decision, and expectant mothers and birth mothers must carefully consider their options.
Making an adoption plan for your child is rooted in love and thoughtfulness. When the expectant/birth mother decides that "Placing Baby For Adoption" is the right choice for her and her baby, she is putting her child's needs above her own. Adoption gives expectant/birth mothers the power to take control of their situation.