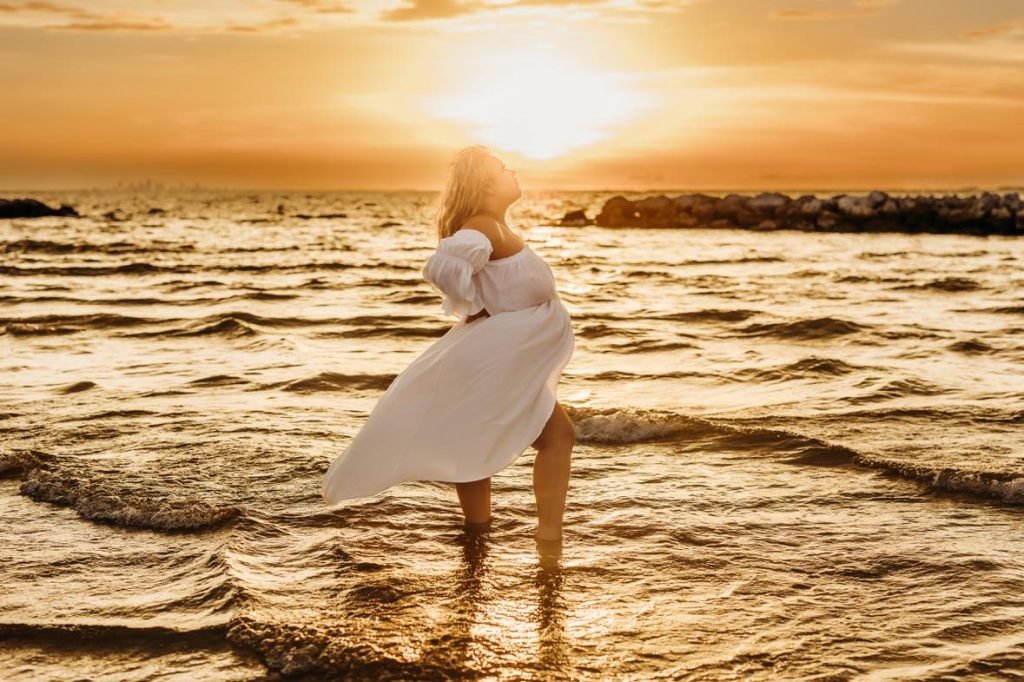 By Cindy
I never imagined myself as a birth mother, but sometimes the most profound changes come from the most unexpected paths. I want to open a window into the distinct experiences of birth moms like myself and share my journey in this blog post. Even though every story is unique, I hope that others who have started this emotional and transformative journey will find meaning in what I have to say.
Finding the Unexpected Course
My unexpected journey into birth motherhood started here. I had to make a difficult and painful decision, but in the end, I decided on adoption. There was a lot of uncertainty, fear, and doubt throughout the process. Nevertheless, my unwavering love for my child served as my compass throughout.
A Love Like No Other
My love for my child has not diminished since I became a birth mother. Rather, it amplifies it. To give my child the best start in life, I had to make a decision—not out of abandonment, but out of love. This love gives you the strength to get through this difficult journey along with the hope of a better future.
The Blessing and Pain of Open Adoption
Open adoption has been essential to my journey. It gives me some comfort and peace of mind because I can stay in touch with my adopted child and their family. Being able to observe my child's developmental milestones is a blessing and a source of pain for me. However, I wouldn't have it any other way because it enables me to continue being involved in their lives, even though I'm far away.
Handling the Emotional Violinista
Being a birth mother involves an endless emotional rollercoaster. Every day is a whirlwind of emotions, from the relief of seeing my child flourish in their adoptive family to the anguish of missing them and the questions that occasionally nag at me. An important aspect of my journey has been figuring out healthy coping and healing mechanisms.
Establishing a Support Network Connection
I've learned how crucial it is to connect with support networks and other birth moms during this journey. Our ability to share our experiences, struggles, and victories has been a strength. I wish to inspire other birth mothers to look for and accept these support systems, as they can offer priceless comfort and insight.
To sum up
Love, grief, and the never-ending search for understanding have all shaped my experience as a birth mother. It has been a difficult path, but it has also been full of beautiful, meaningful, and progressing moments. I would like to let all birth moms know that their journey is valid, your strength is respected, and your love is never forgotten. Keep moving forward on your path with confidence because your love has no boundaries.